▌MSBT : blinds company introduction
Even though MSBT got its start in Taiwan, we're no strangers to European style. In fact, it's our forté. While cultures all over the world are influencing blind design, Europe leads the way in inspiring our range.
MSBT's goal is to enable customers to find their perfect blinds in their ideal style at prices they can afford. That's why we're so transparent when quoting. You can see all our prices upfront, even on custom orders.
Our team sources products from all over the world and showcases them on our official website and online e-commerce store. This approach means that visitors can easily compare all of the items in our range.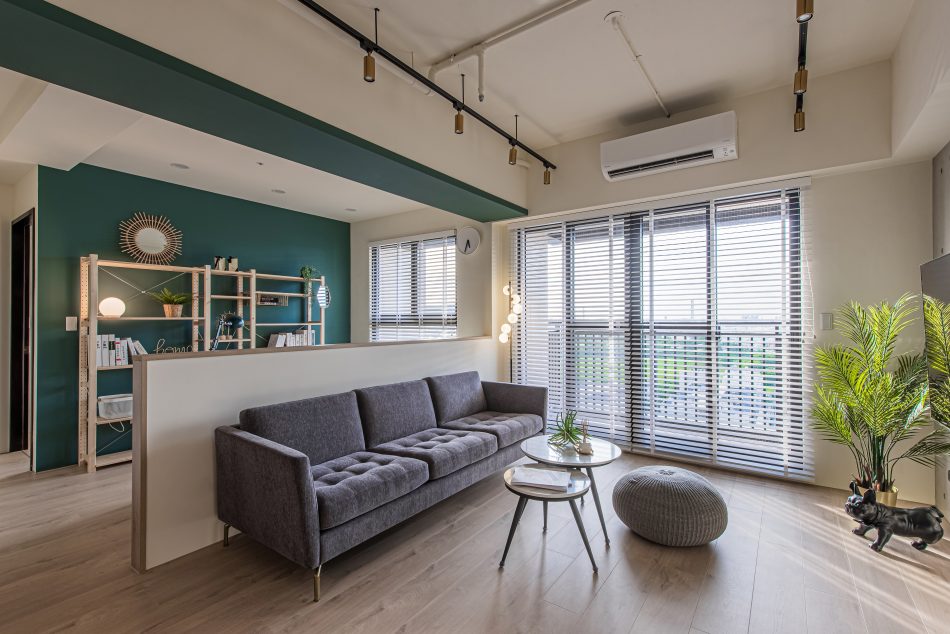 As hands-on blind consultants, we have years of experience in this space. Our brand is detail oriented. We love nothing more than finding the perfect solutions for our customers, matching them with bespoke blinds that they simply couldn't get anywhere else. In this way, we are fulfilling our mission to become the leading provider of window coverings in the online space.
Customization is available through our integrated service windows. These sit next to products in our lineup and take you step-by-step through the ordering process. Just click the color that you want, the style of material and the size.
Furthermore, if you want to custom print image files, you can print on eligible products. Just attach the relevant image files and send them to our customer service mailbox – it's that simple.
MSBT was established in May 2010 on the foundation of our background in curtain and blind design. Since then, we've broadened the scope of our product range considerably, now offering roller blinds, venetian blinds, double roller blinds, honeycomb shades, drapery and much more.
Coupled with our international appeal, this makes us the best blinds company in Taiwan.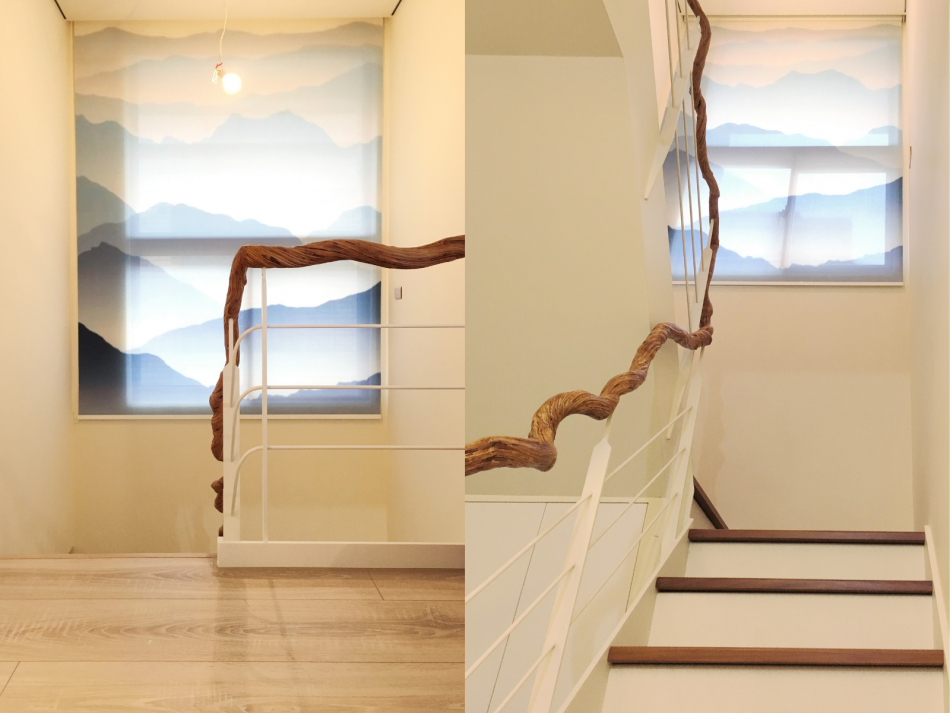 ▌Product advantages of MSBT online blinds website
When it comes to buying custom blinds online, it makes sense to shop from the best. In this section, we discuss some of the reasons why our customers keep coming back.
MSBT offers a range of blinds with diverse designs that reflect current global and European fashion trends. Items in our range are up to date and suitable for contemporary homes looking for a modern twist.
The sheer range of blinds, venetians, curtains and other coverings on offer is tremendous, and many are customizable so you can effortlessly merge them with your current interiors.
Customization is a part of our brand's raison d'etre. Our goal is to offer customers more than just products from high quality vendors. We also want to ensure that those who come to us get the precise style that they want.
Most of our blinds can be customized in one way or another. For instance, you can choose the size (the length and width of the blind), as well as the color, texture and type of material. This feature of our services gives you something that will fit your window coverings perfectly and match your interior.
In some cases, you can also choose the design. We let you print directly from image files – particularly helpful if you want something unique.
Please note that while we offer a warranty service on customized blinds, you cannot return or exchange them after confirming the order.
Just browsing our blinds online, you'll notice that we include plenty of instructions and descriptions to go with all our products.
What's more, they're incredibly simple – often just a handful of steps. Putting up our blinds – whether you choose standard or custom options – is something we believe you should be able to do with everyday tools you already have in your home.
To make things even easier, we supply you with DIY English installation guides with every purchase. These contain written instructions and images showing you precisely how to proceed.
Many of our product pages also feature instructional videos with English subtitles. Often, seeing the installation process helps greatly, allowing you to push past sticking points and get the job done. You can also view our YouTube channel for our full selection of video material.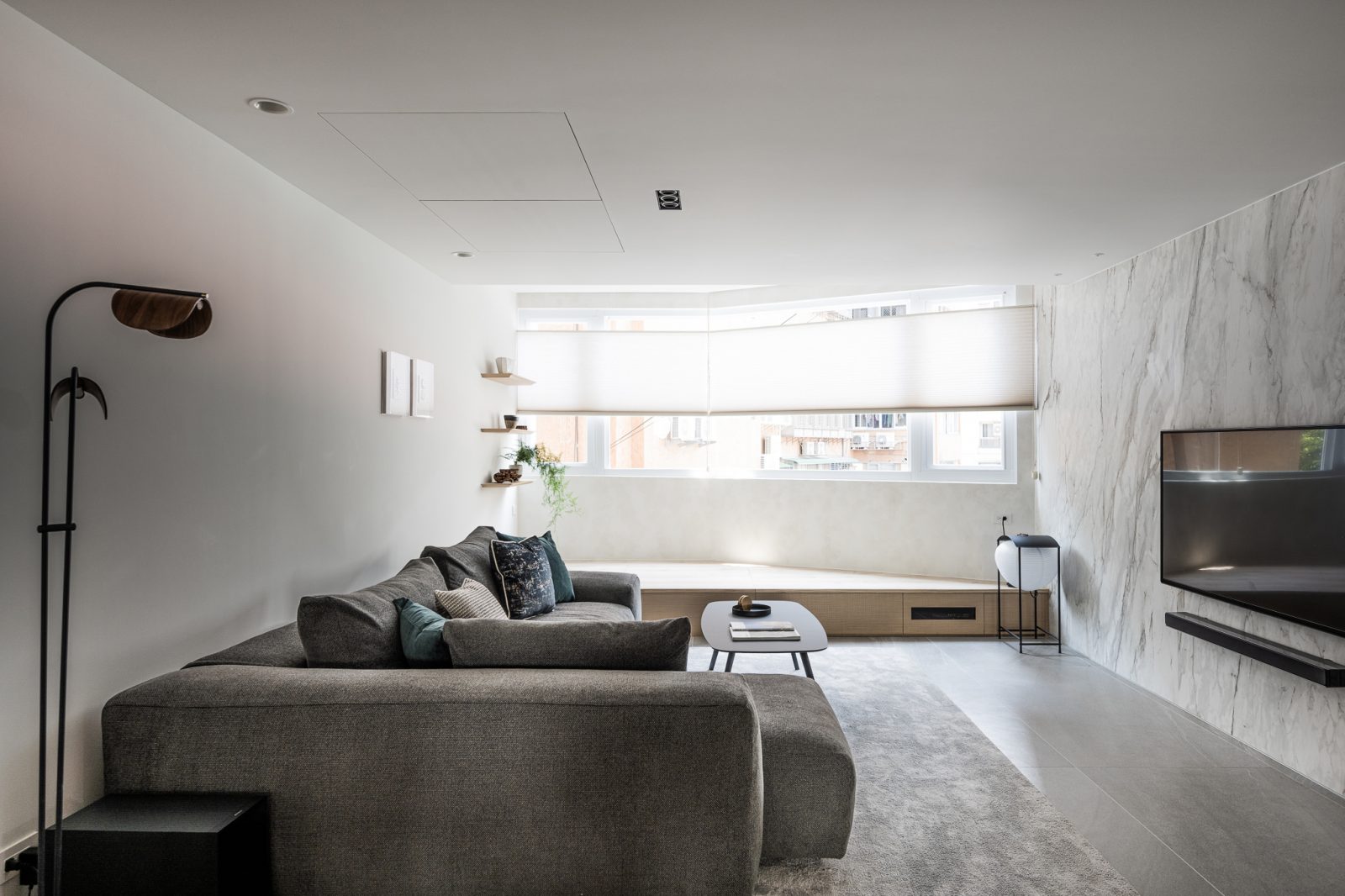 ---
▌Service advantages of MSBT international online ordering
Of course, products are just one component in building a great blind, shade and curtain company. You also need exceptional customer service. Here again, MSBT leads the pack. Here's why:
✅Transparent pricing
Some window covering stores – particularly those offering personalization – are reluctant to tell you how much your blinds will cost. You have to jump through all kinds of hoops to get a quote.
However, MSBT's blinds services are different. We've built a system that makes it easy to get a clear online quotation via our official English website.
To find out how much your blinds cost, all you need to do is enter the size and requirements on the price quotation page for a quick calculation of the price. Because you've already entered your configuration, this figure is what is quoted at checkout. Just follow the steps when prompted and enter the details as required.
✅Professional customer service
If you're an English speaker, it helps if company representatives can speak the language too. That's why MSBT Blinds offers a professional contact window, allowing you to get in touch with us without needing to brush up on your mandarin.
We break up our customer service options into four helpful categories: "easy shopping," "measure and install," "production information," and "after-sales services."
We discuss topics in each of these categories in detail on our FAQs page. Here you can find out more about how long it takes to get your order, details about shipping and the colors and textures available on our products. You can also learn more about our warranty and arranging refunds.
These customer service facilities enable a great experience for customers all over the world. We want everyone to feel like they're ordering from blinds experts in their local area, even if we're located on the other side of the world.
You can contact us via mail or call directly. All correspondence, whether spoken or written, will be in English.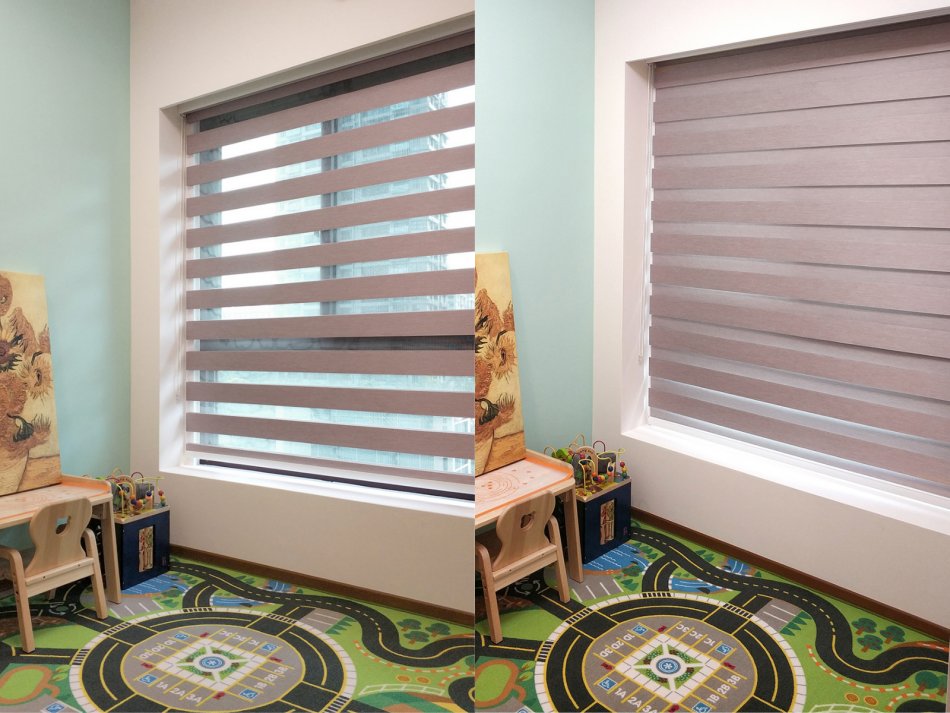 ✅Global merchandise delivery
MSBT Blinds is a global store with international appeal. As such, we ship our products to customers all over the world.
When we receive an order, we follow a strict shipping process. Here's what happens:
➤Step 1: Place Your Order
The first step is to place your order on our website. If you are ordering customizable products, you will fill out all the relevant fields before getting a quote.
If you can't find what you're looking for, you can contact customer services directly to learn more. You may also need to provide your email address.
➤
Step 2: Get An Email With Your Quote
Once you've given us all the information we need to process your blinds online order, we send you an email with a quotation. This estimate tells you the price of your window covering according to our calculations.
It also contains details about the international shipping process. Because we send you all the details, you can quickly scan the order and check that you're getting the size and style that you want.
➤Step 3: Confirm The Order
If everything looks good to you, the next step is to confirm. You can either contact MSBT customer service staff directly and confirm your details by phone or email. We will then confirm that we are able to meet your needs and take payment.
➤Step 4: We Prepare The Order
Once you place your order successfully, there's very little left for you to do. Now it's our turn.
We begin by preparing your order. Typically, this means sourcing suitable materials and cutting the product to size. In some cases, it may also mean printing a custom design or image file onto fabric.
Once we prepare the products, we carefully place products into secure boxes, ready for shipping. Our team ensures proper packing to reduce the likelihood of damage during transit, making us the best place to buy blinds online.
➤Step 5: Shipping And Email Notification
Finally, once we finish packing the product, the next step is to ship it to you via reputable couriers. Once your order leaves our depot, you'll receive an email notification telling you that it is on its way.
Ready-made products that are in stock generally ship within 1 to 3 days of confirming your order. If you're ordering custom-made products, please allow between 7 to 14 days for production. The speed we can make custom curtains and blinds depends on the level of demand.
The time it takes to reach your address will vary according to where you live. In some cases, you will receive goods rapidly, however, this depends on third-party couriers and customs controls. Generally, it will take about or less than two weeks to receive your new blinds.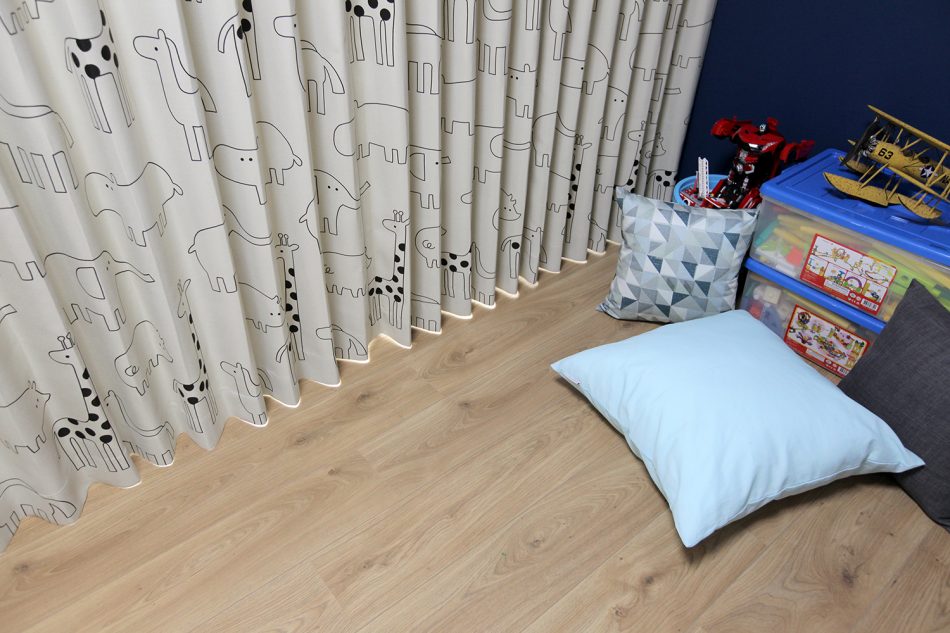 ---
【MSBT Maison Boutique】Your best assistant to customize your blinds!
We offer services of overseas delivery across the globe at consumers' expenses, please contact our english customer service for more details.
You also could enjoy our doorstep service at TAIWAN. Service area include: Taipei City/New Taipei City/Keelung/Taoyuan/Hsinchu/Miaoli/Taichung/Tainan/Kaohsiung/Pintung City. There is no area limitation on online shopping and home delivery.
😎 See more window covering designs on Facebook or Instagram.