As internet and smartphone have become indispensable in our modern life, voice assistants like Siri, Google assistant and Alexa are getting more popular. Daily activities like dialing phone number or playing music can be done by voice control.
Big names in technology fields are all involved in launching their own smart speakers to connect with smart home appliances, to do daily hassles or house chores. The trend of smart home has spreading from Europe and America to the entire globe.
Smart home is also called intellectualized or intelligent home, which means connecting smart appliances or devices (such as robot vacuum, electronic locks, electric blinds/ shades, and camera etc.) at home via Internet. Through App, remote control can be executed anytime and anywhere with your phone or tablet and thus create a more convenient and safer home environment.
---
How to use a mobile phone to control your electric blinds?
The MSBT electric blinds are powered by MotionBlinds, developed in Europe, as it provides daily operation with more stability. It only requires a simple step: inserting the USB-like bridge into your wifi router or outlets at home and then follow the instructions and tips in the MotionBlinds App to complete the setting.
After downloading MotionBlinds App, as long as you have a tablet or a mobile phone connected to internet, you can control your blinds/ shades from afar easily. If you're an Apple fan, there is an exclusive electric blind powered by Eve MotionBlinds work with Apple HomeKit technology for you.
📍Note:The function of a bridge is to interpret for computer. With the assistance of a bridge, computers can communicate with each other and thus complete their tasks. The computer herein doesn't only refer to personal computer, but also electronic computer in a broader sense.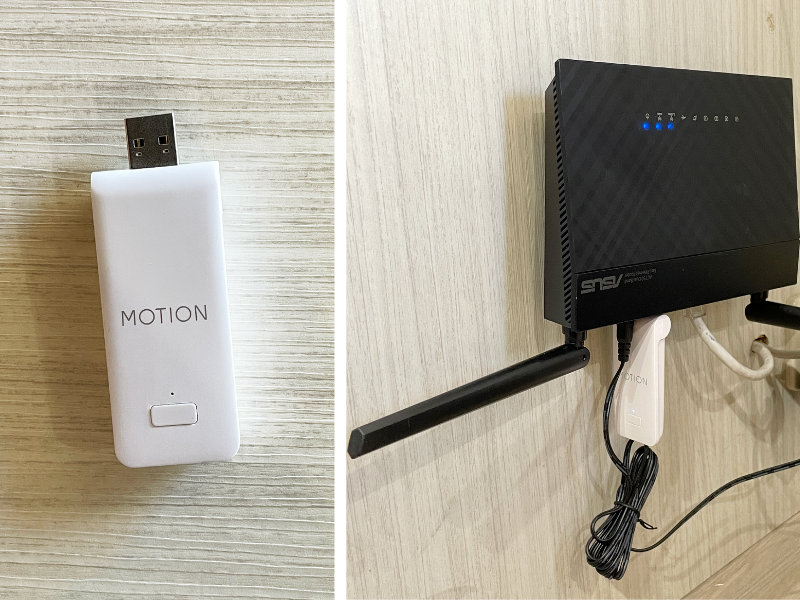 What are the functions of MotionBlinds App?
After completing the set-up, now you can enjoy all kinds of handy functions of MotionBlinds App. Below you can find the features and functions of MotionBlinds App to better understand the app and its functions.
🔹Function 1:Intuitive UI (User interface), handy and fast operation
Almost all kinds of MSBT window covering products can be operated via MotionBlinds App: venetian blinds, aluminum venetian blinds, honeycomb shades, double roller blinds, roller blinds, and curtains . The slat tilting angle can be adjusted through APP as well. The overall UI is simple, clear and handy.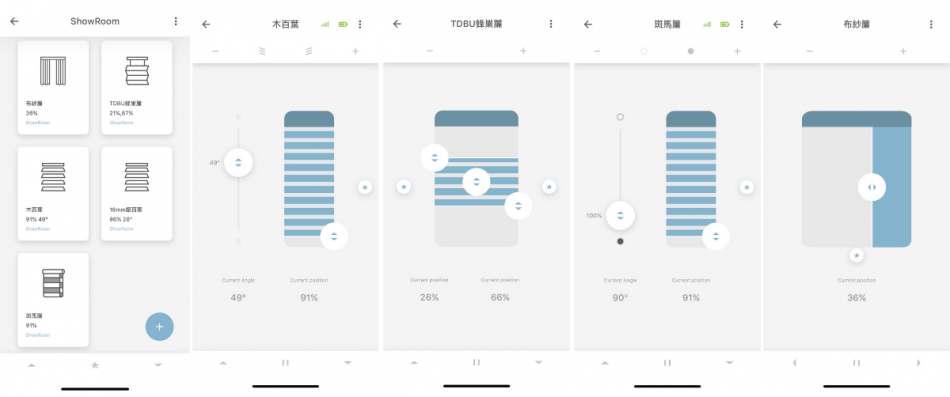 🔹Function 2:Location matching + space allocation, draw the line between private and public domains
You can set several different locations in MotionBlinds App, such as current residency, parent's house, office etc. When locations are all fixed, get the setting done for each room: living room, guest room, kitchen, master bedroom, children's room etc. Set location and space separately can makes the operation faster and more convenient.
🔹Function 3: Authorization for multiple users. Every family member's mobile phone can be remote control
Adding users via email address, so that every cell phone in the family can be remote control.
Parents can add their children as shared users, for instance. After downloading MotionBlinds App and connecting to internet, children can control the blinds/ shades with their own cell phone.
🔹Function 4: Setting scenes for easy remote operation
You can set up necessary scenes in MotionBlinds App based on your personal habits. For example, a morning scene for waking up by lifting up all blinds/ shades. The titles of scenes and positioning of blinds can be all set up according to your needs.
📍Tips for enhancing home safety : If you're away from home for several days, and no one is home. You could control home blinds/ shades from afar to simulate human traces by moving blinds/ shades at home.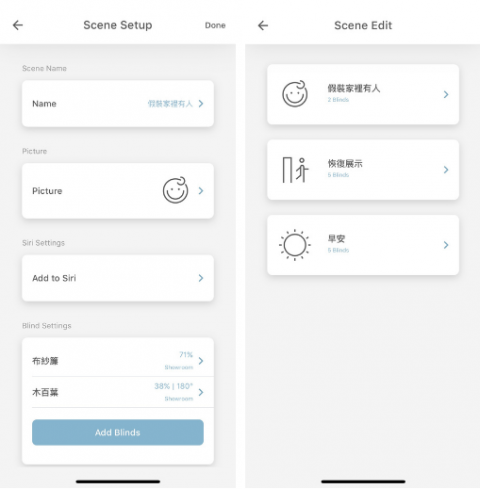 🔹Function 5: Set up timers for auto operations
After setting up the timer, blinds/ shades can automatically move at certain time, or move upon the seasonal sunrise/ sunset time. There is no extra manual operation required to open or close blinds.
Timer can also work in the scene function so that carrying out the scene at the required time is not a problem at all.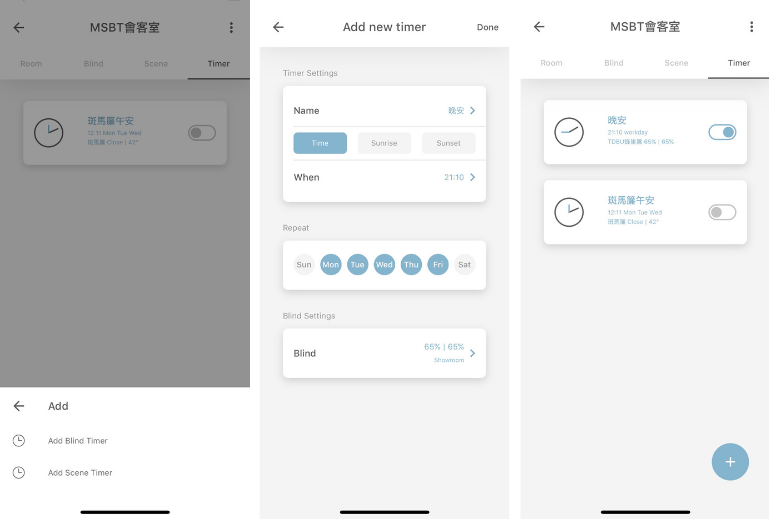 🔹Function 6: Support Smart Home App/ Voice assistant (Siri, Google Assistant, Amazon Alexa)/ Smart Speaker
Apple, Google, Amazon, you can choose preferred platform per your choices. Soon as the voice control is set up, smart assistants are ready to control smart home apps on your behalf and thus build a more cozy and convenient home life for you!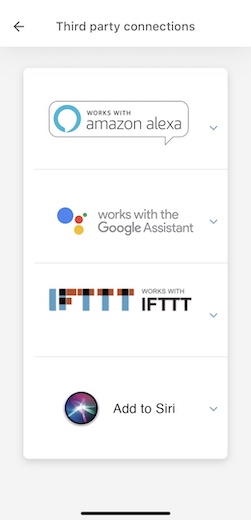 🔹Function 7: Support IFTTT
IFTTT is the abbreviation of "If this, then that." It is similar to the programming language of "If XXX is doing YYY, ZZZ will be executed next."
Through IFTTT, two different APP services or network devices can be connected. Below are some instances of home applications:
If you switched on electronic locks at home, electric honeycomb shade in the living room will be activated and put down to the end position simultaneously.
If the smart thermometer read 35°C for indoor temperature, the AC will be automatically turned on until the temperature drops to 28°C.
If your robot vacuum is turned on, the electric venetian blinds in the bedroom will be automatically lift up.
IFTTT has many varied built-in executive programs "Applets." Applet is in charged of every activation and execution, and you can set up your own Applet to connect two different services.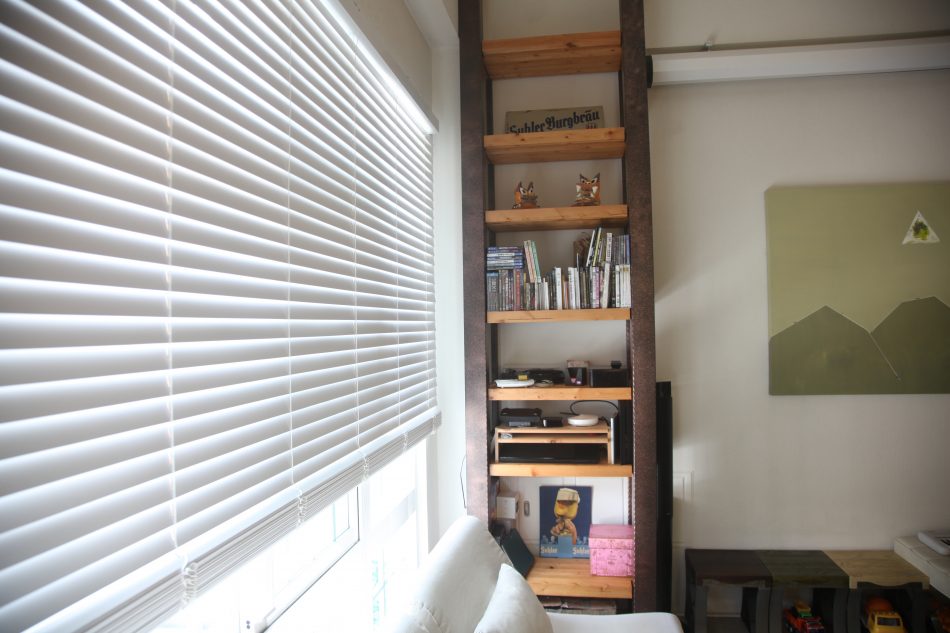 ▶︎ MSBT window covering powered by MotionBlinds
1. Electric Double Roller Blind|Also named zebra blind or light-regulating blind. Made of transparent and non-transparent clothes juxtaposed with each other. Light fences created by the rotation of double striped textile.
Yoka – Blackout double roller blind
Sima – Plain/ Linen double roller blind
Seda – Silky Sheen double roller blind
Nonya – Vein Design double roller blind
2. Electric Roller Blind|Non-space occupying. Easy and handy operation. Having light- regulating, shading and decorating functions.
Sakin – Blackout roller blind Plain
Emmi – Blackout roller blind
Tiken – Light-filtering Roller blind
Zaiki – Texture Roller blind
Zicy – Printing roller blind
Aibo – PVC Sunscreen roller blind
3. Electric Venetian Blind|Through the changes of slat angles to adjust lighting, shading and keep ventilated.
Pimu – Wood Venetian blinds
Lansin – Aluminum venetian blinds
4. Electric Honeycomb Shade|The unique hollow structure of honeycomb shade helps indoor temperature stay consistent and ecologic and energy-saving.
Vali – honeycomb shade
Coulisse honeycomb shade (Made in EU) / light-filtering
Coulisse honeycomb shade (Made in EU) / blackout
Coulisse honeycomb shade (Made in EU) / sheer
5. Electric Curtain|All kinds of drape fused with fashion and natural elements. Elegant, delicate and stylish.
Zosen – Custom-made Curtains(Made in Japan)
Other Custom – Ready-made
---
【MSBT Maison Boutique】Your best assistant to customize your blinds!
We offer overseas delivery across the globe at consumers' expenses, please contact our english customer service for more details.
You also could enjoy our doorstep service at TAIWAN. Service area include: Taipei City/New Taipei City/Keelung/Taoyuan/Hsinchu/Miaoli/Taichung/Tainan/Kaohsiung/Pintung City. There is no area limitation on online shopping and home delivery.
😎 See more window covering designs on Facebook or Instagram