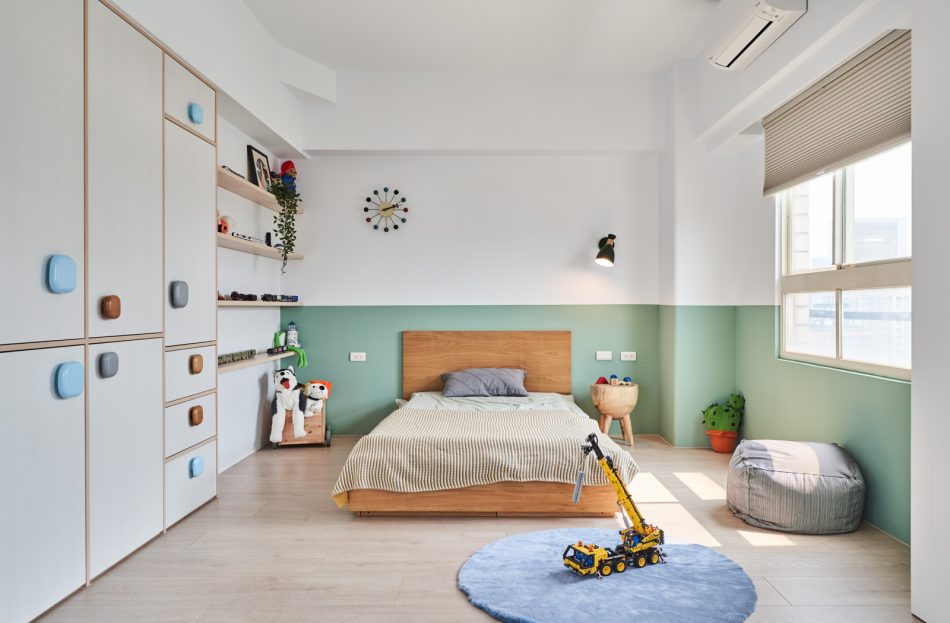 Is your home really safe?
If you had children or pets at home, safety would be the first priority concerning furniture and space design.
Child injury or death accidents caused by curtain or blind strings can be seen worldwide. Some countries even enact legislations on curtain and blind safety and design.
More and more families choose cordless blinds or curtains to enhance home safety.
However, what is cordless blind or curtain? How does it work?

Let's get to know cordless blinds or curtains with MSBT!
What is cordless blinds & curtain?
The operation of cordless blinds or curtains doesn't require strings or cord.
Drawing curtains or adjust blinds simply by hands.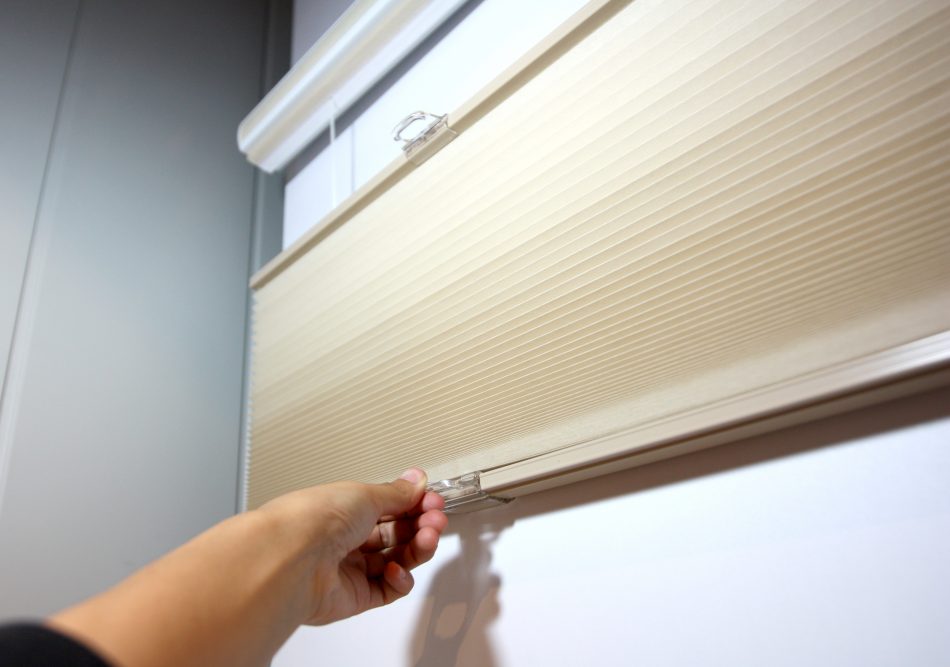 1. Cordless Curtain and Sheer
Just using hands to draw curtains or sheers applying string-free headrail and sliding beads. Or choosing curtain poles with curtain rings or curtain clips to make the whole drapery more decorative and beautiful.
2. Cordless Honeycomb Shade
There are two cordless systems for both higher shading functionality and high flexibility on operations:
➤ Adjust shading area only from the bottom. Bottom Up System
➤ The middle rail can be stopped in the middle. TDBU (Top Down Bottom Up)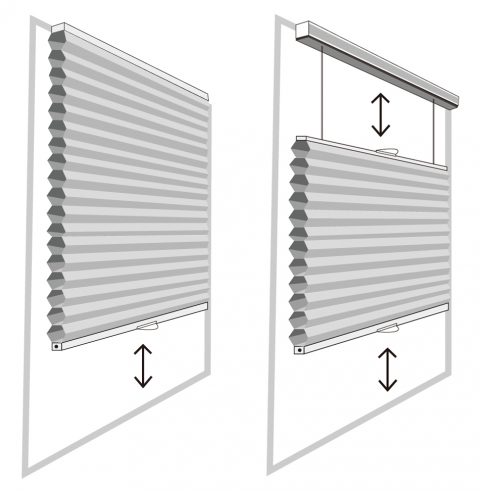 The mechanism of cordless blinds & curtains and how to operate
There are strings in cordless honeycomb shade, but they are hidden in the shade.
Through hands pushing up or down, roller spins and makes strings rolling so that shade can be stopped at preferred position.
Pros and cons of cordless blinds & curtains
✔ Safe, convenient and aesthetic
Get rid of strings that may cause danger for safer operation and clean and neat outlook.
✘ Not for windows at high positions
If windows are located higher than the height which hands can reach by raising up, tools will be required to operate. In this case, it is more inconvenient than pulling cord system.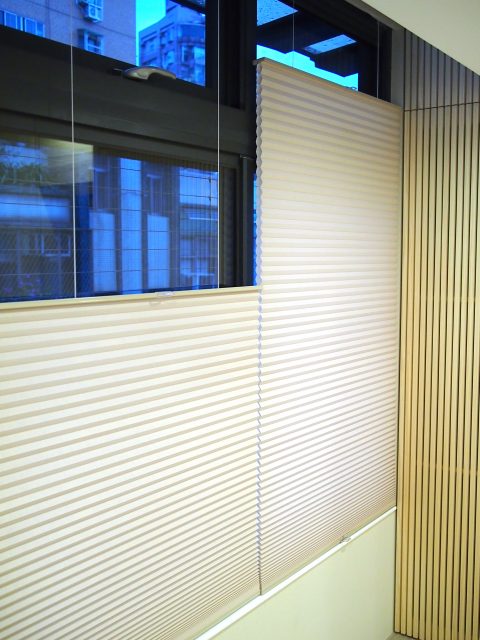 Q&A on cordless blinds & curtains
Q1. How to improve home safety if my blinds and curtain systems are already with strings?
Adding safety hooks/holders for strings or ball chain.
Fix strings/cord on the wall next to blinds or curtains to ensure strings or ball chains can't be caught or played while operation remains smooth.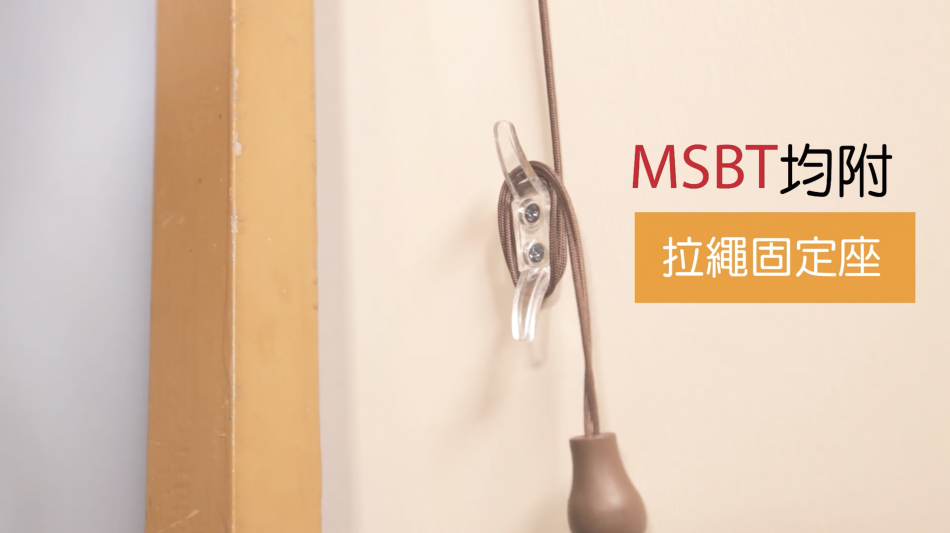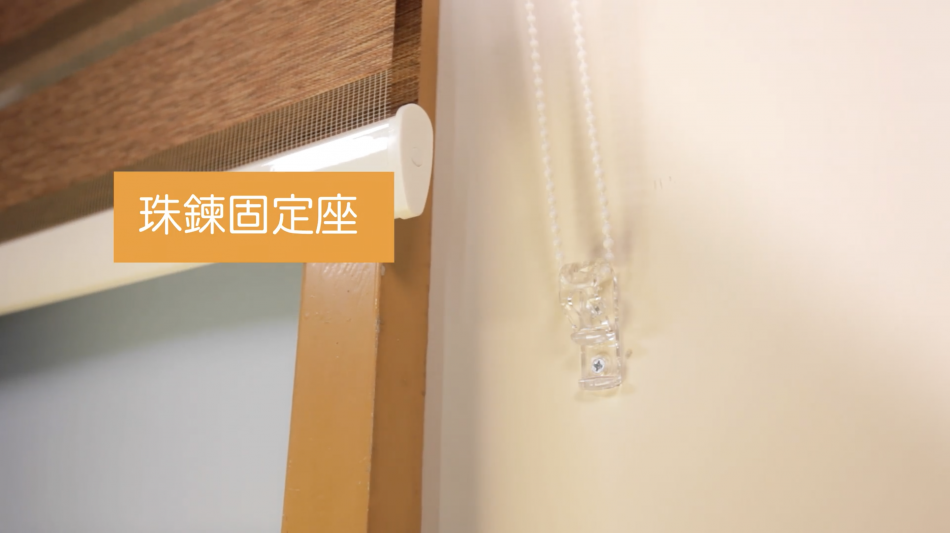 Q2. Are there other safety curtains or blinds?
In addition to cordless blinds and curtains, blinds or curtains with hydraulic spring system or motorized system can also enhance home safety.
① Hydraulic Spring System (also called spring blinds)
Its operation is similar to projector screen.
Utilizing the elasticity of spring to facilitate blinds or shades to move up and down.
Adding hydraulic reducer system to smoothen and quieten while moving up blinds.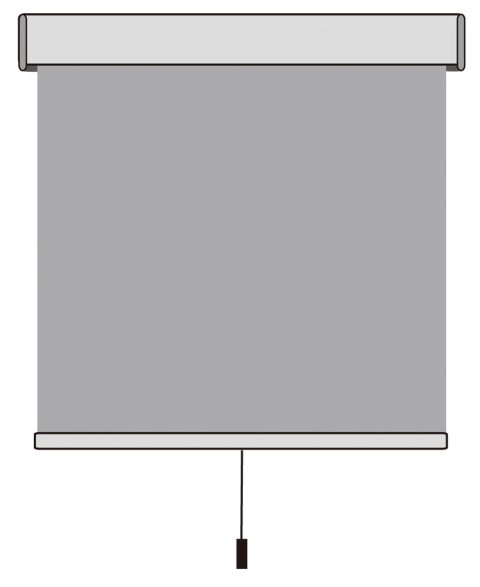 ② Motorized blinds or curtains
It uses remote control to operate and adjust the lighting angles.
Get rid of any parts and strings that could cause danger to children or the elderly.
Just push a button, a single window or many windows will move simultaneously.
More convenience and safety in the home.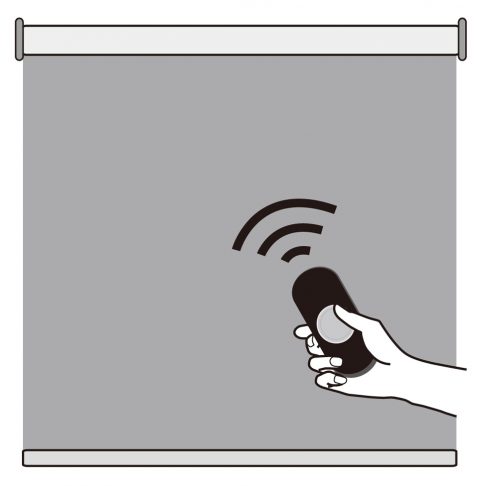 .
These are window covering items corresponding to three systems:
❶ Cordless system:Honeycomb Shade、Curtain and Sheer
❷ Hydraulic spring system:Roller Blind
❸ Motorized system:Venetian blind, Roller Blind, Zebra Blind, honeycomb Shade, and customized curtains and sheers.
.

In addition to roller blind and zebra blind, there is an other economical system to choose from: motorized- Simple Pull. It is equipped with lithium battery.
No power distribution in advance is required, either is remote control. You can charge with Micro USB and connect it to the household power supply. Easy and simple operation and save some money as well!
---
▶︎ Cordless Honeycomb Shades
The thickening structure of honeycomb makes the shade hollow in the center, to help insulation and keep thermostatic in the room.
▶︎ Cordless Curtains& Sheers
A variety of styles to choose from. Infuse colors with fashion and natural elements. Concise, neat without losing characters.
Zosen Customized curtain & sheers imported from Japan- Sheer / Light-filtering / Blackout

【MSBT Maison Boutique】Your best assistant to customize your blinds!
We offer overseas delivery across the globe at consumers' expenses, please contact our english customer service for more details.
You also could enjoy our doorstep service at TAIWAN. Service area include: Taipei City/New Taipei City/Keelung/Taoyuan/Hsinchu/Miaoli/Taichung/Tainan/Kaohsiung/Pintung City. There is no area limitation on online shopping and home delivery.