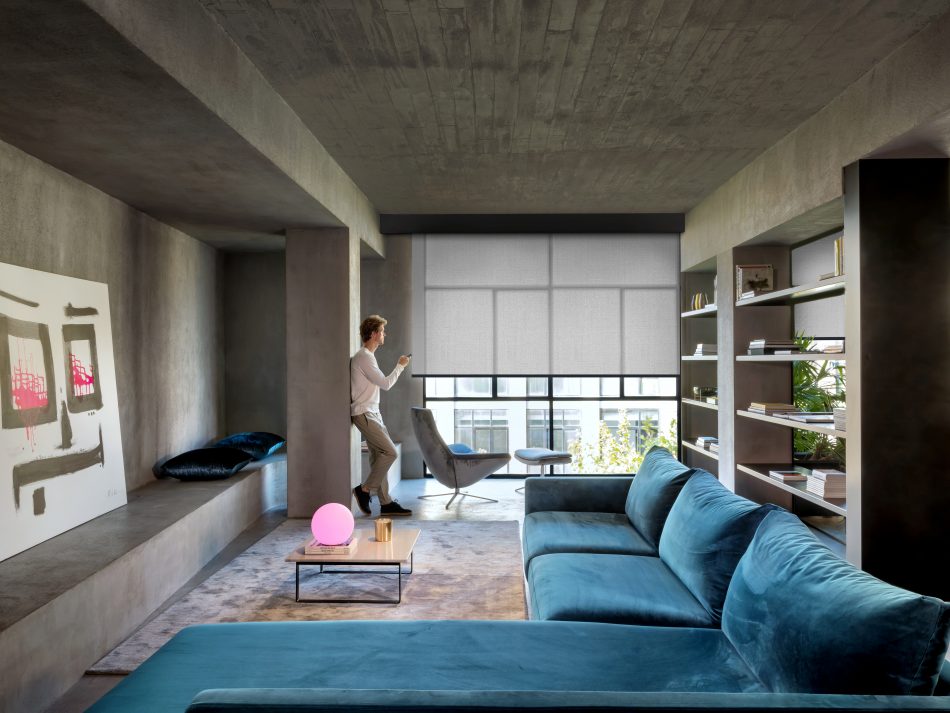 "Technology comes from humanity." In addition to the convenience and time-saving benefit in our daily life, the automatic smart home can secure home safety through remotely controlling switches of home appliances and saves more energy. Smart home thus is becoming the latest trend in interior design in recent years.
By integrating all smart home appliances on the smart home platform, controlling home appliances of different brands via devices like smart phone becomes a reality. The global tech giants: Google, Apple and Amazon have launched their own smart home systems; among them, Apple had launched the smart home software frame "HomeKit" as far back as 2014.
However, due to the high level of standard towards users' security and privacy that Apple has been known for, it's very hard to become the smart home accessories that Apple HomeKit supports!
▌What is HomeKit System?
HomeKit is Apple's own software frame, a platform integrating all the smart devices at home. By using Home App to control all the HomeKit compatible smart devices: TV, lights, electronic locks, air-conditioning systems and motorized blinds/ curtains etc.
This means that using the Home App on the iPhone, iPad, Mac, Apple Watch to control smart home devices, or using voice generator, Siri, to operate devices for you.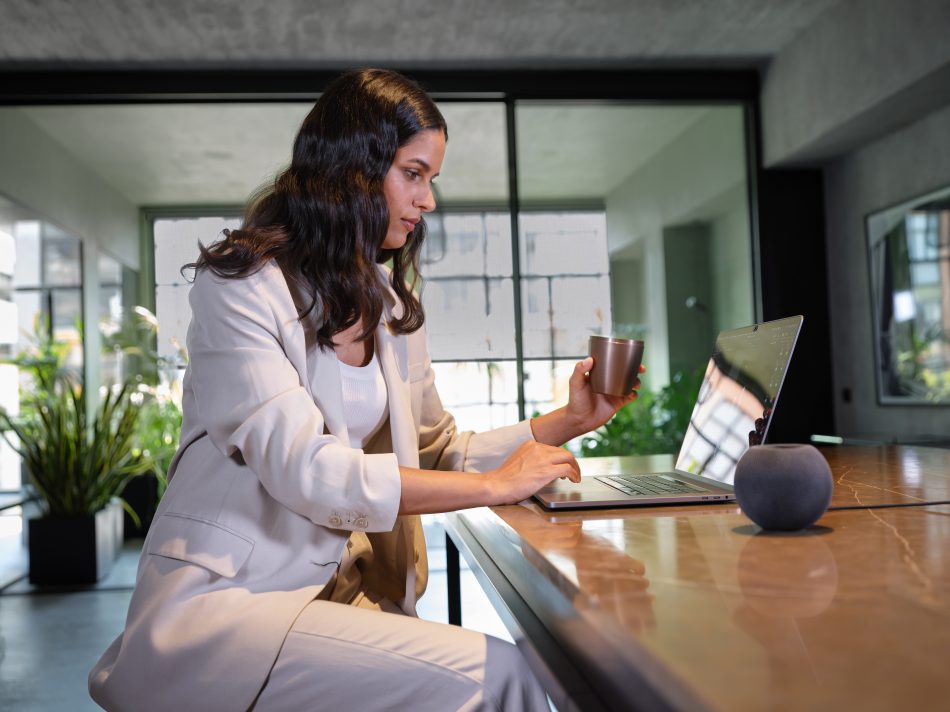 ▌Why using HomeKit system?
1. The high market share
The latest 2021 survey shows that iPhone has over 52% of cellphone market share in Taiwan; iPad has the highest market share of 65% in the tablet market.
More and more consumers choose HomePod/ HomePod mini or Apple TV as the smart home Hub. While they are away from home, they use iPhone to control the smart devices at home from afar. In this criteria, many people in Taiwan have reached the threshold of using HomeKit!
🍎Note: Choose any one from HomePod/ HomePod mini, Apple TV, iPad as the smart home hub so that you can control HomeKit accessories remotely and authorize access right to people you trust. The accessories can automatically function default setting at the preset time.
2. Support more than 20 kinds of smart home accessories
So far, there are 22 kinds of smart devices that HomeKit can support: switches, blinds/shades, air purifiers or faucets and many more devices are adding to the supported line in the future. The global top brands will keep on launching more HomeKit compatible products.
If you notice the product is labelled with "Works with Apple HomeKit", these are the HomeKit supported smart home accessories.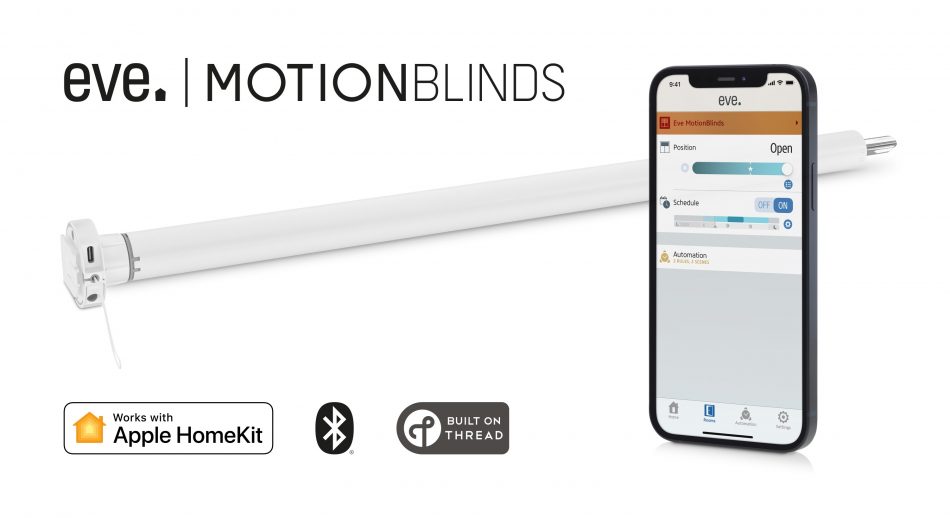 3. The safest smart home platform so far
Apple values safety and privacy greatly. If any company wants to launch HomeKit compatible smart home devices, they must follow the strict safety and encryption standards of Apple to ensure users' devices won't be hacked, monitored or bugged.
HomeKit information is not connected to the cloud database, but conducted end-to-end transmission on devices. Moreover, Apple doesn't collect data from accessories, which is a vital advantage for a modern life with a growing concern for privacy.
▌Advantages of HomeKit smart blind?
To provide more stability on operation and safer functionality, MSBT introduces Eve MotionBlinds, a series of battery powered motors with Apple HomeKit technology, created in collaboration with smart home specialist Eve Systems, a leader in the development of accessories for the Apple HomeKit ecosystem.
1. Scan setup code for installation
The installation process is very handy! Every blind has its exclusive setup code. Just scan the code with the camera in Home App to add the blind to the accessory line. No gateaway or bridge required.
Unless the blind is deleted from the Home App, the setup code won't be functioned again to avoid the awkward situation of different setting caused by repeated installation. Through authorizing your family members the access rights, they all can operate the blinds via Home App on their own devices through your authorization simultaneously.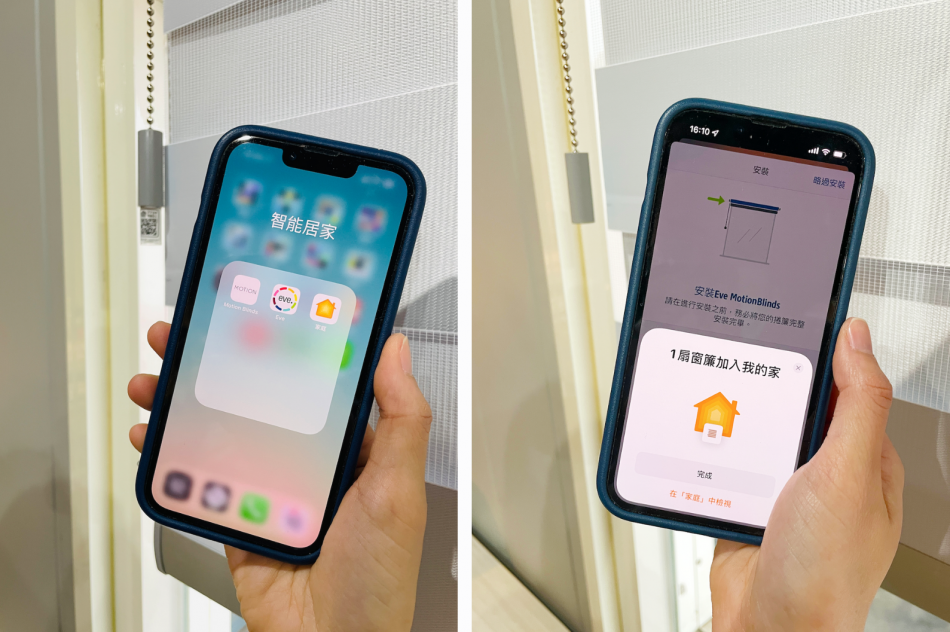 2. Auto-operation makes home safer and life becomes more convenient.
Setting up scenarios in the Home App can control several blinds powered by Eve MotionBlinds. Or applying automatic function to make blinds move at specific time.
Set a timer to lift up the blinds in the morning to help yourself wake up quicker while you still feel sleepy. If you won't be home for a period of time, you can operate blinds/shades from a distance to simulate real-life traces in the house to enhance home safety.
3. Siri helps you manage household chores.
Most people nowadays, whether they are kids or the elderly, can say the phrase fluently :Hey Siri! After setting up blinds powered by Eve MotionBlinds, there are just a few simple instructions to activate Siri for operation.
4. No power distribution in advance- battery system
Eve MotionBlinds are lithium battery motors. No need to get electricians to distribute circuits in advance. All you need to do is to get a USB-C charging cable and connect it for charging.
It would take around 3-6 months to charge depending on user's habits and frequency of uses. With sufficient power in the battery, you don't have to worry about the disfunction of blinds even if there's a power cut.
5. Equipped with a simple pull
Eve MotionBlinds also has the function of pull-to-activate (simple-pull). Simply pull the ball chain at the side, the blind can move automatically. For visitors or those who are not familiar with HomeKit, they all can enjoy the convenience of electric blinds with ease.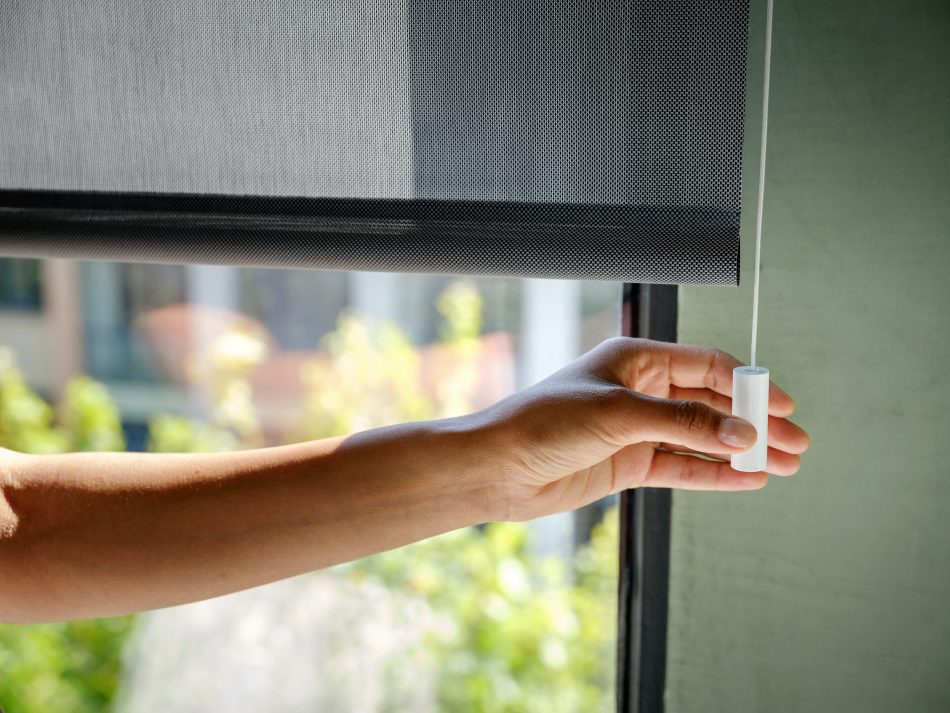 6. Save more energy
In addition to providing privacy, more importantly, blinds also can adjust indoor temperature: keep out harsh sunlight in the summer time and prevent heating from leaking out in the winter time. Among all blinds, the blackout blinds/shades do the best job.
Via HomeKit, when the indoor temperature drops to the specified temperature that the Home App have set, blinds powered by Eve MotionBlinds motors will move automatically to block out or let in outdoor sunshine so that the air-conditioning works with more efficiency and save more energy.
▌MSBT Smart Blinds powered by MotionBlinds work with HomeKit
① Motorized Double Roller Blind
Also called zebra blind or light-regulating blind. Transparent and non-transparent clothes juxtaposed with each other. Fascinating light fences created by the rotation of double striped textile.

② Motorized Roller Blind
Non space-occupied. Easy and convenient operation. Light-regulating, shading and decoration functions.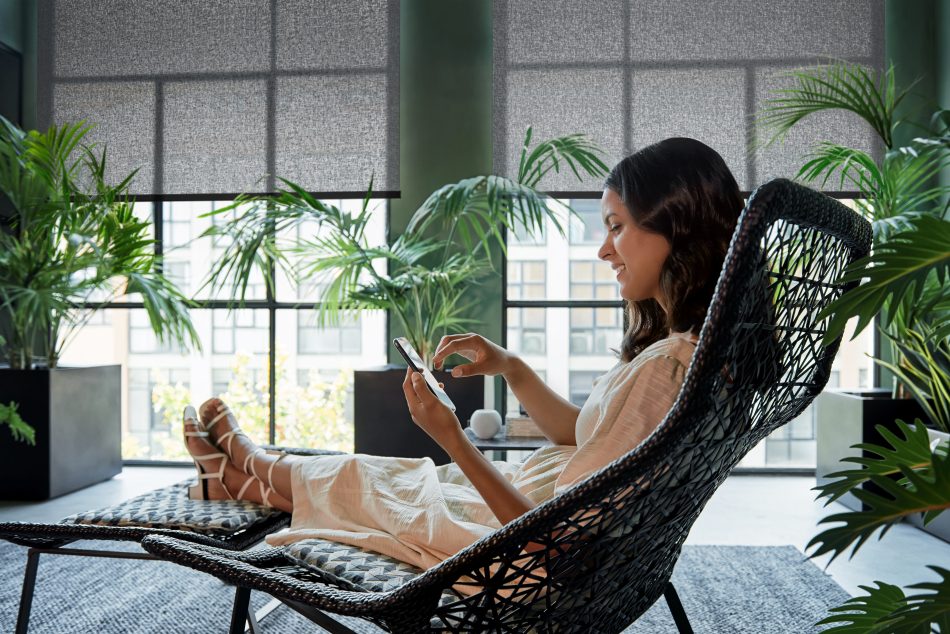 ---
【MSBT Maison Boutique】Your best assistant to customize your blinds!
We offer services of overseas delivery across the globe at consumers' expenses, please contact our english customer service for more details.
You also could enjoy our doorstep service at TAIWAN. Service area include: Taipei City/New Taipei City/Keelung/Taoyuan/Hsinchu/Miaoli/Taichung/Tainan/Kaohsiung/Pintung City. There is no area limitation on online shopping and home delivery.
😎 See more window covering designs on Facebook or Instagram.